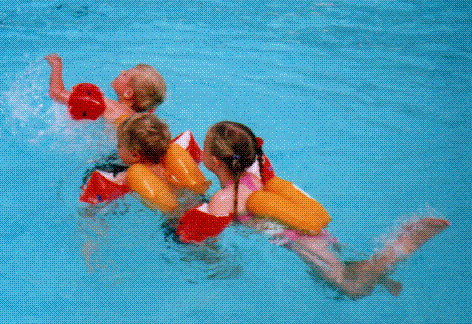 All three children
This photo was taken on holiday in Norway last year. We were travelling round at the time and this was one of the hotels.

Charlie and Emma celebrate Christmas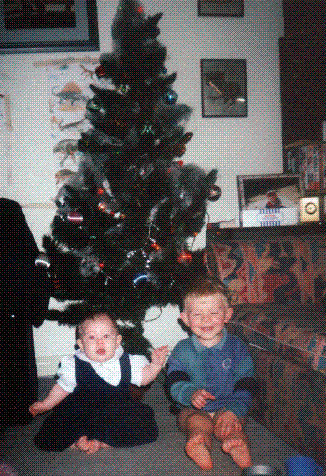 A family photo at our wedding.
John Bennet (my dad), Alice Bennet (my mum)
Louise Bennet (my sister) and Lesley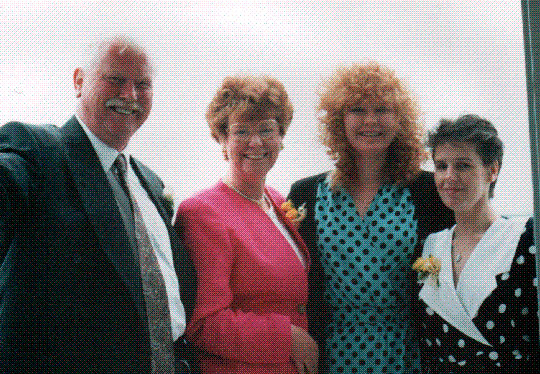 Grandma must be able to see grandad in a mirror.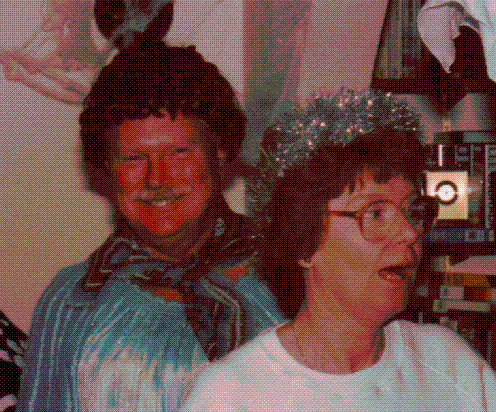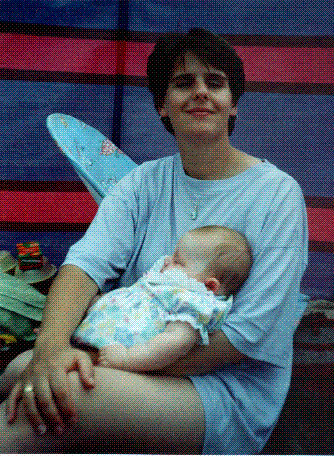 Lesley with Emma as a baby
Another baby, another hairstyle.
This is the summer after Emma was born on a break in England