I hasve just returned from Egypt and Jordan and now am off to Thailand.
Work wise I am Customer Support Manager for a small company specializing in Cryogenics, controlled rate freezers and storage systems (see my CV and offer me something better - please)
I still play sport, even football, so things can't be too bad. Golf handicap is a very unfair 13 (update November - cut to 11, this is really bad news)
Spend any spare time I have on golf, football (have season ticket at Chelsea) and just enjoying myself.
For a brief history my schooling was at Spelthorne then Hampton Grammer. Left there at 15 to go to the big wide world. Started earning money and never looked back. Eventually decided it was time to grow up when I got to 26 so took work seriously, got a better job in the same company, got married and had children
As soon as I can find a decent one I will inflict a better photograph on you. For the moment you will have to make do with a holiday snap.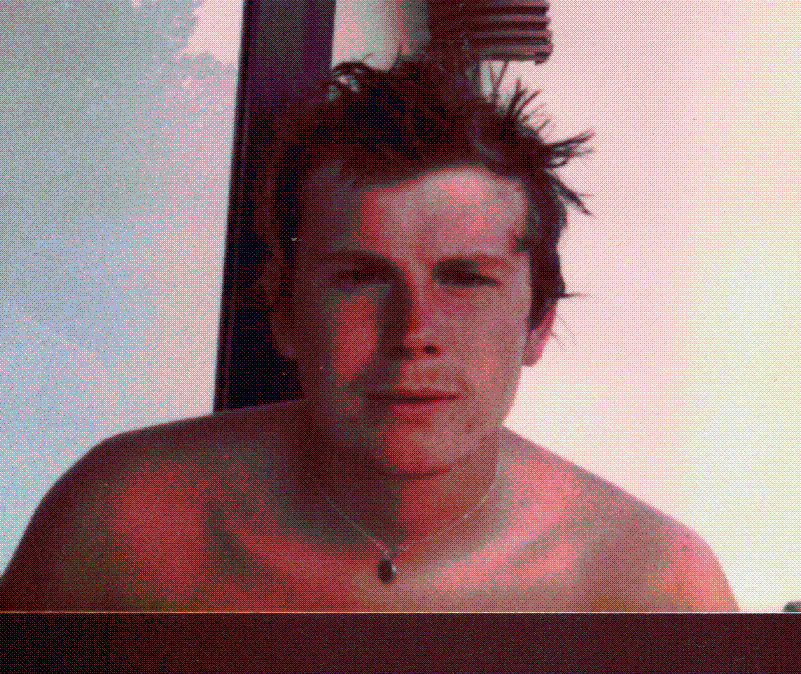 Favorites

Football fanatic, I have a season ticket at Chelsea and see all home and away games where possible.
Golf handicap of 13 which I can't play to.
I like action and adventure or comedy films, can't stand that soppy stuff.
Music wise I have not got the 70's and 80's out of my system, sad isn't it. I still have a lot of punk music in the car when driving!
Being a delicate type I cannot stand curry or similar food.